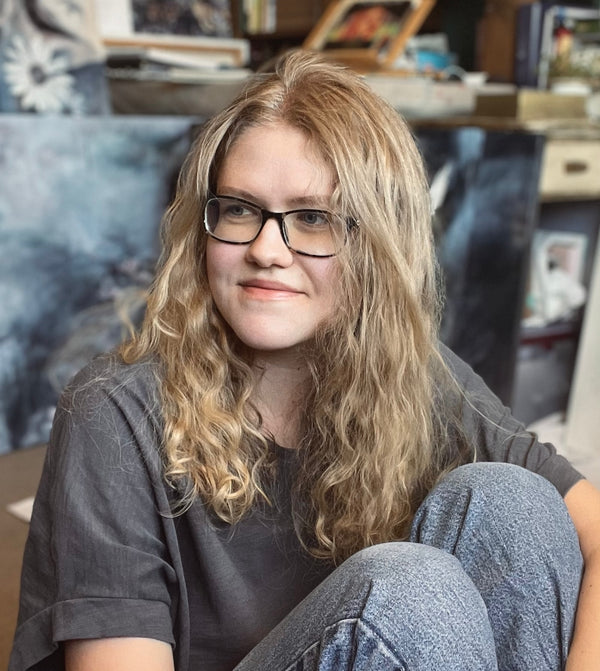 Art has been a significant part of my life for as long as I can remember. As a child, the act of creating held both an at-home feeling and an out-of-this-world feeling that wholly captivated me. And that captivation never faded. However, I didn't have a serious passion for drawing or painting until after I had been diagnosed at eighteen years old with an autoimmune disease. It was during the following years while my health slowly improved that I began drawing simply as a means to occupy myself. But over time, I started to realize that I had a growing passion and desire to pursue art full-time.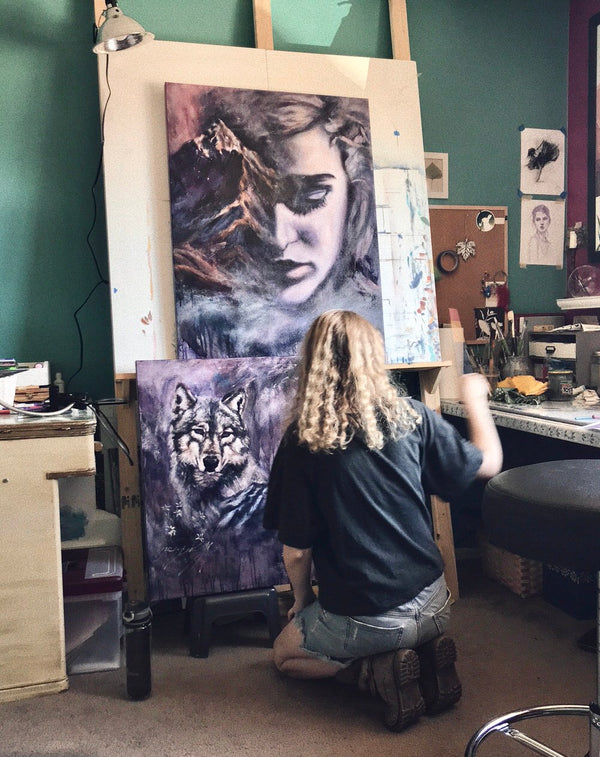 In the spring of 2022, I graduated from the Milan Art Institute's Mastery Program. My work is often a mixture of mediums and techniques, subjects and themes, but always rooted in what I find beautiful and what my heart leaps at. I'm deeply inspired by nature and everyday miracles and strive to always be intentional about looking for the beauty within the ordinary.
I currently live in southern Arizona painting in my home studio and gathering inspiration from daily life.